Many fathers wonder if they will be seen as equals in local family court. Do mothers automatically get sole child custody? Can a father ever obtain sole child custody? This article seeks to answer your questions about your gender and child custody. If, after reading this article, you have questions regarding your rights as a father in Marin County or the Bay Area, contact us for a free consultation for a more personalized discussion.
Fathers Should Play on an Equal Playing Field
So long as you are a good father and an active parent, the family court should not discriminate against you because of your gender. As this article will show, many fathers are entitled to greater than 50% or sole custody. Discriminating against fathers on the basis of their gender impermissible and violates Family Code Section 3040 (c) which provides that "The court shall not consider the sex, gender identity, gender expression, or sexual orientation of a parent, legal guardian, or relative in determining the best interest of the child […]."
Family Code Section 3040, as a whole, suggests that it is the policy of the state of California that parents should share joint custody or either parent, provided that it is in the best interest of the child.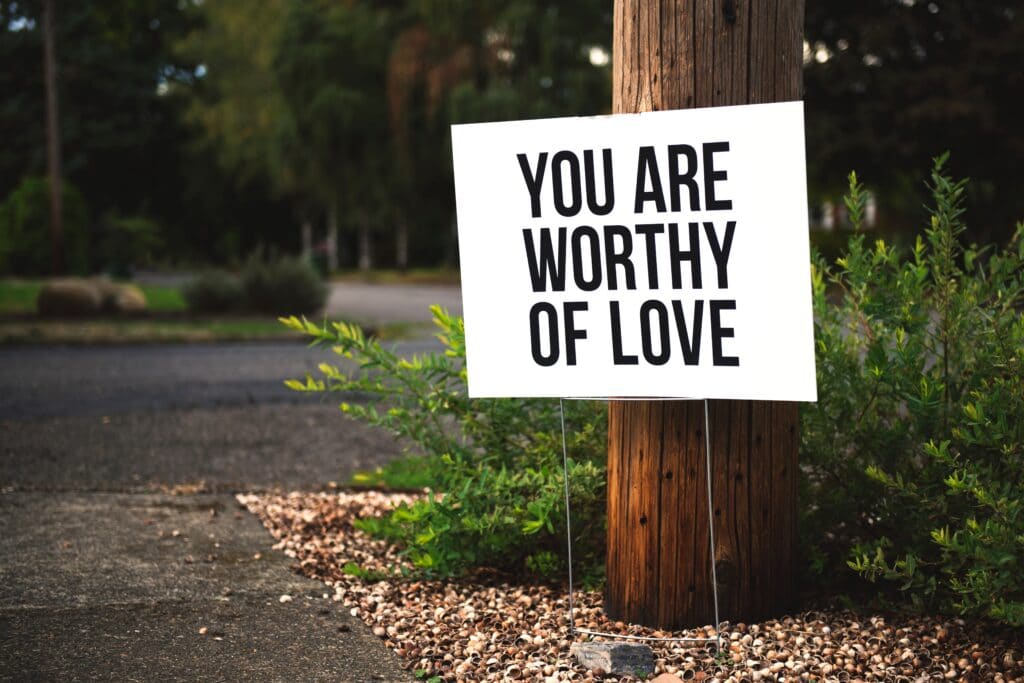 What is the Best Interest of the Child?
While this phrase is often thrown around by lawyers, judges, and participants in child custody disputes, what does it mean? This phrase
California state policy is to make legal and physical custody orders to ensure the health, safety, and welfare of a child. Family Code section 3020.
Family Code §3020 states that California's public policy is for children to have "frequent and continuing contact with both parents."
What if My Ex is Not Acting in My Child's Best Interest?
There are many reasons why fathers obtain sole physical and legal custody. Although it is the policy of the State of California to encourage frequent contact with both parents, this does not apply if a parent is dangerous to the child. If your child's other parent has an active drug or alcohol problem, is abusive, or neglectful, the Court will award custody to the safe and healthy parent.
California family courts examine the factors in Family Code §3011 to determine a custody schedule in the child's best interest. The Court considers any history of abuse directed at child, the other parent, or others such as a current spouse. Courts will also look at drug or alcohol abuse in determining the child's "best interest."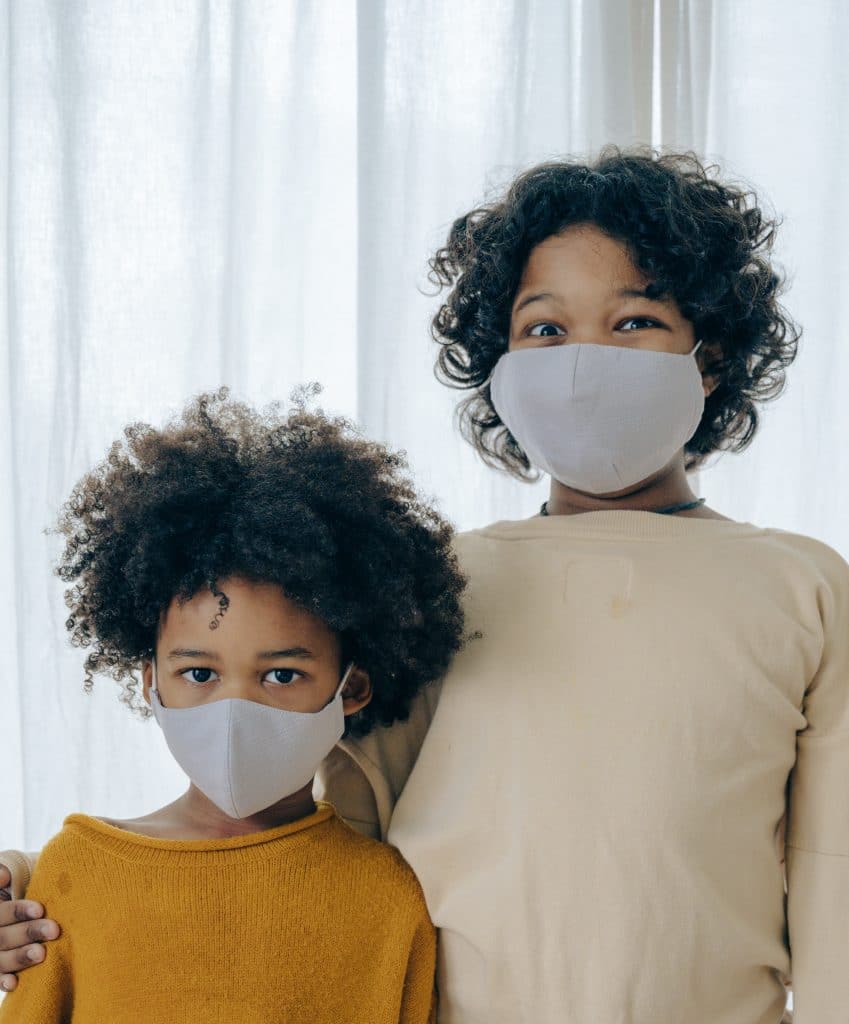 Can a Father Obtain Greater than 50% custody if Both Parents Are Good Parents?
At this point in the article, you may be wondering, is the only way a father can obtain sole custody is if the other parent is a drug addict or an abuser? The answer to this question is "no." The Court has wide discretion in determining parenting plans. In some situations, the father has been the primary parent. He has been the stay-at-home dad while the mom works a 9-5 job. Perhaps mom has been a high-level executive and was rarely home.
In these situations, the policy of the State of California still favors frequent contact with both parents. However, if one parent is not available 50% of the time, then Courts often want the children to be in the custody of the other parent rather than a sitter or relative. For this reason, fathers often obtain greater than 50% child custody time.
Should I Contact A Marin Family Law Attorney For Help?
Many fathers obtain sole child custody. Sometimes this result requires skillful legal representation. If you have more questions about your rights, contact Warren Major LLP for a complimentary consultation.