Your Peace of Mind Starts Here
At Warren Major LLP, we believe that stellar legal representation involves not only delivering positive results but also reducing client anxiety during the legal process.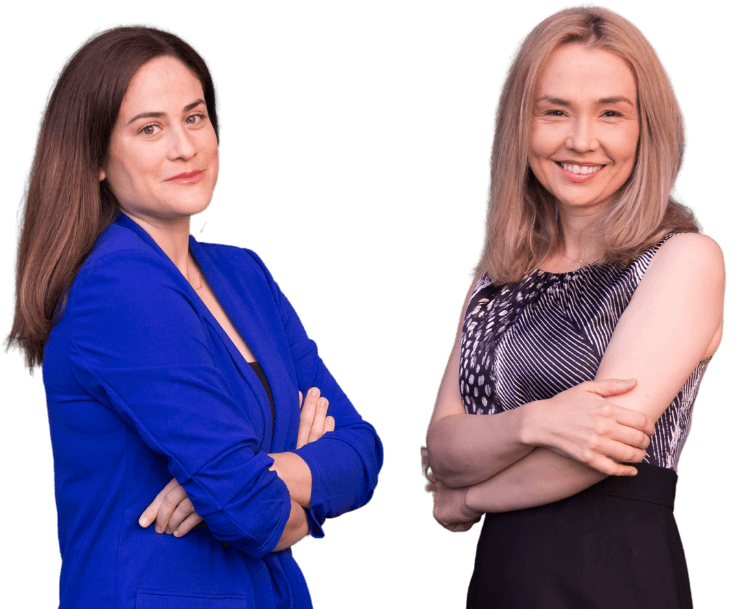 Compassionate, expert legaL representation
Warren Major LLP is a highly regarded, top-rated Marin County family law firm. We are proud to be able to say that most of our new clients come to us through referral from past clients and other attorneys within the San Francisco Bay Area community. That's because we truly care about our clients, earn their trust, and advocate strongly on their behalf.

We believe that aggressive litigation tactics only serve to increase attorney fees and cause lasting damage to already frayed relationships, particularly when children are involved. Instead of relying on contentious litigation, we resolve nearly all of our cases, even very complex ones, with an amicable settlement. We are proponents of alternative dispute resolution, such as mediation, if it is the best strategy for our client. If a legal hearing is necessary, however, we will fiercely and skillfully represent our client in family court.
We specialize in all family law matters, including: divorce, legal separation, marriage annulment, high asset divorce, divorce mediation, child custody, child support, spousal support, property division, collaborative divorce, paternity, pre and post nuptial agreements, restraining orders and parental alienation.
Based in San Rafael, California, Warren Major LLP serves clients primarily in Marin, Sonoma, and San Francisco Counties.
What Our Clients Are Saying
Marissa Major was instrumental in setting strategy, aligning long term interests and keeping the focus on critical issues to a successful resolution of a very challenging divorce. I am indebted to her legal mind, fierce protection of her client and relentless support of the best outcome for me and my child.
S.J.
I highly recommend Warren Major LLP. Their approach is smart, professional, and attentive to the individual needs of their clients. Both Marissa and Hillary have impressive academic backgrounds, but more importantly, they have the requiste skill and years of experience necessary to advocate zealously for their clients and achieve successful results, time and time again.
C.P.
We had a great experience with Warren Major LLP. We felt supported, listened to, and respected. They are as professional as they are kind, and this was really important to us. Thank you for all you did for us.
C.A.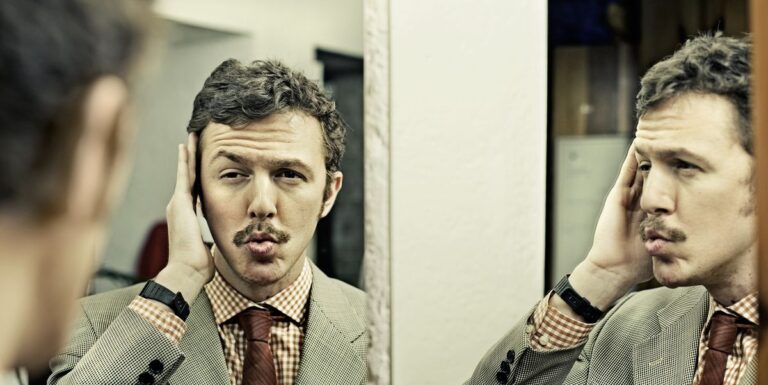 Divorcing a Narcissistic Husband Many clients contact us with questions about divorcing a narcissistic husband. Is your husband a narcissist or does he suffer from Narcissistic Personality Disorder
Read More »