Your Peace of Mind Starts Here
At Warren Major LLP, we believe that stellar legal representation involves not only delivering positive results but also reducing client anxiety during the legal process.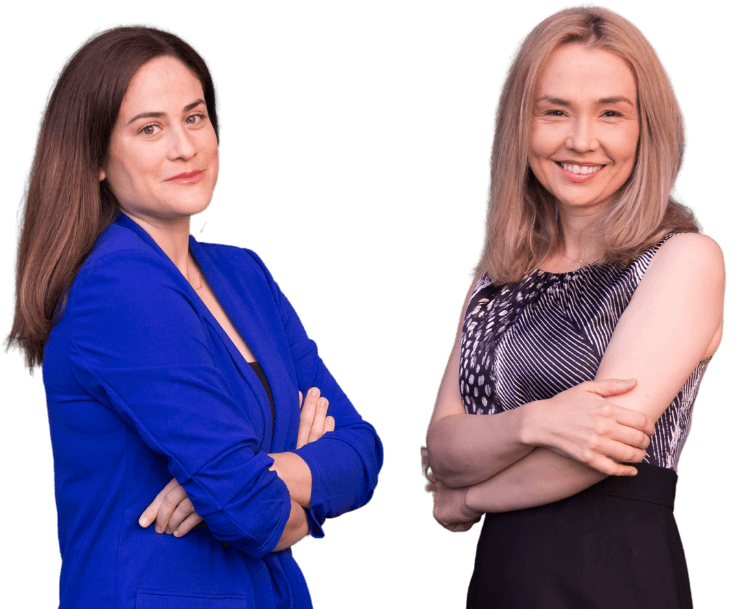 San Francisco Bay Area's Top Family Law Attorneys
As leaders in the family law industry, with offices in Marin County, Warren Major LLP has a reputation for excellence. We tailor our knowledge and experience to our clients' unique needs while providing a wide range of legal services and a comforting hand through the litigation or mediation process. Warren Major LLP specializes in all family law matters, including: contested divorce, uncontested divorce, child custody and visitation, child and spousal support, child relocations and move-aways, domestic violence restraining orders, high asset divorce, property division, marital contracts, divorce mediation, child custody and support modification, child custody mediation, and post-judgement modifications. We serve clients in Marin County, Sonoma County, San Francisco County, Napa County, Santa Clara County, and Alameda County.
What Our Clients Are Saying
Marissa Major was instrumental in setting strategy, aligning long term interests and keeping the focus on critical issues to a successful resolution of a very challenging divorce. I am indebted to her legal mind, fierce protection of her client and relentless support of the best outcome for me and my child.
S.J.
I highly recommend Warren Major LLP. Their approach is smart, professional, and attentive to the individual needs of their clients. Both Marissa and Hillary have impressive academic backgrounds, but more importantly, they have the requiste skill and years of experience necessary to advocate zealously for their clients and achieve successful results, time and time again.
C.P.
We had a great experience with Warren Major LLP. We felt supported, listened to, and respected. They are as professional as they are kind, and this was really important to us. Thank you for all you did for us.
C.A.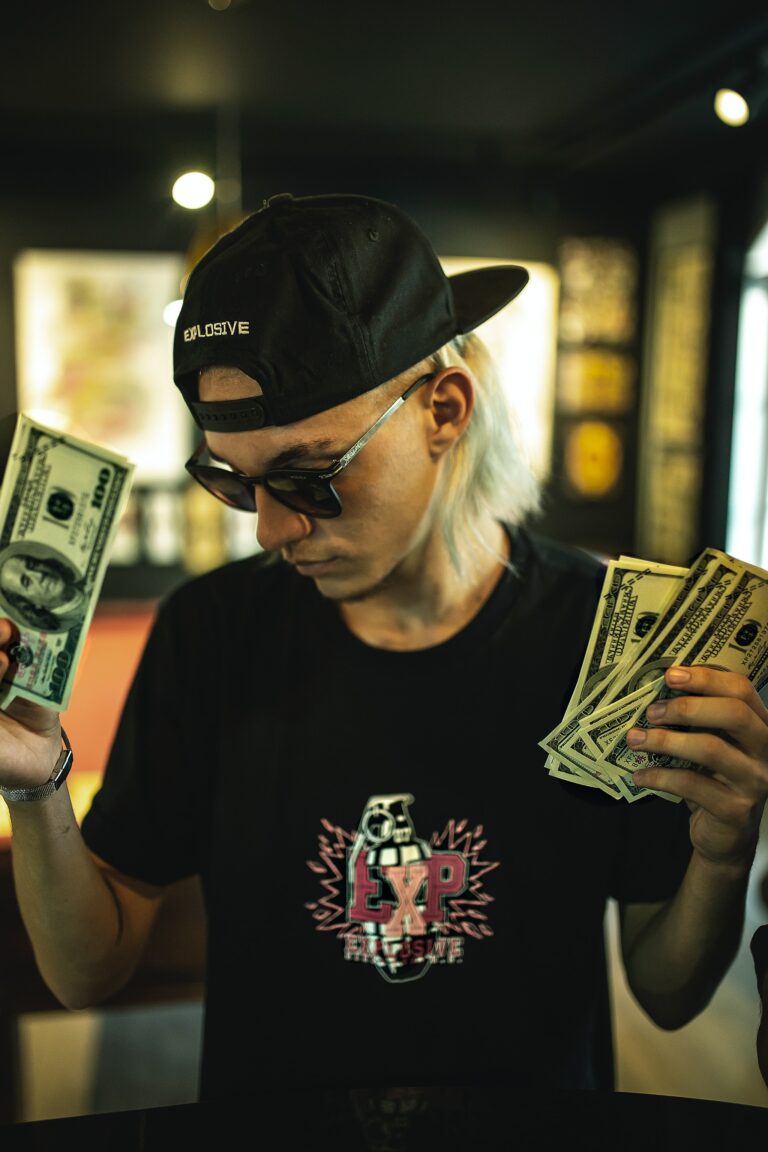 WHAT IS SPOUSAL SUPPORT IN MARIN COUNTY? Spousal support can often feel like a lose-lose situation. The recipient spouse often feels the Court orders a fraction of what
Read More »