Has your soon-to-be-ex told you they refuse to get a divorce? Good news, in California, you can still get divorced even if your spouse refuses. Even if you haven't retained a Bay Area divorce attorney, this guide may help you feel hopeful if your spouse "refuses" to divorce you.
There are many ways your spouse can be uncooperative, but chief among them is refusing to sign the "proof of service." But no matter how difficult your spouse is being, your divorce can be finalized even if he or she refuses to sign or disputes the issues that led to the separation.
California is a No-Fault Divorce State
In 1970, California became the first state in the United States to offer no-fault divorce. Now, almost all states allow people to get divorced without having to prove why the marriage ended.
This means you do not need your spouse's permission to get a divorce. You can even get a divorce without your spouse signing a single paper.
Which Divorce Papers Require a Signature?
The short answer to this question is that many "divorce papers" require a signature. Consult with experienced Bay Area divorce attorneys to assist you from the beginning. To open a divorce case, a petition must be filed. Additionally, the court requires that someone sign a "proof of service" that states that the spouse received the divorce paperwork. Ideally, your spouse would sign the proof of service. But what if they won't?
How to Get Divorced Even if Your Ex Doesn't Want to
First, find a Bay Area Divorce attorney to help you file for divorce.
You attorney will help you serve your spouse. If your spouse refuses to sign the proof of service, you can't force them. But you can have someone over the age of 18—assuming that person is not a child of the marriage—or a process server or sheriff serve your spouse. In this case, the third-party serves the papers, and your spouse doesn't need to sign anything. The person serving the papers signs the proof of service instead.
But what happens if your spouse ignores the papers? Sometimes a soon-to-be-ex will not only refuse to sign the proof of service but will refuse to accept the situation altogether in hopes of staying married. Luckily, once thirty days have passed, your attorney can file "default" paperwork with the court.
If there are any issues to be resolved, such as support, custody, division of assets, and debts, you can appear before the court with your attorney at a default hearing. The judge can and will make a decision based on what is reasonable without any appearance by your uncooperative spouse. Often, a judge will agree to the requests made in your original petition so long as they are legal.
If there are no issues to be resolved, you may not even have to appear in court at all. In some cases of default, the divorce can be finalized without your appearance.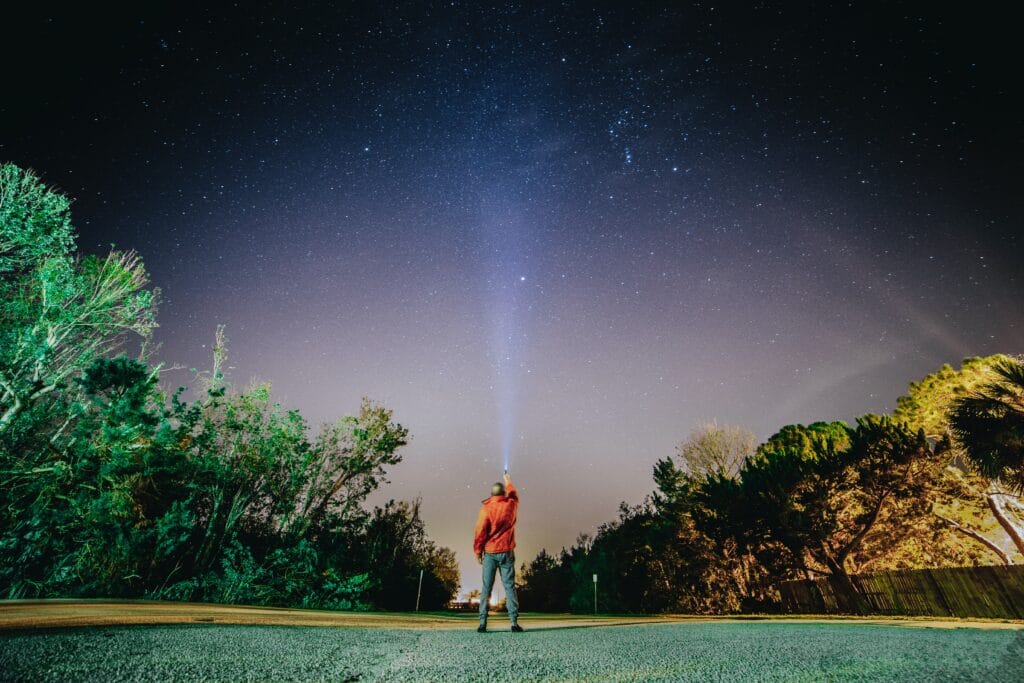 Do Not Let an Uncooperative Spouse Delay Your Divorce
It's a misconception that a spouse's lack of cooperation will always delay divorce. An experienced Bay Area divorce attorney can help resolve a divorce being slowed down by a difficult spouse.
What If My Spouse Does Respond?
If your spouse does respond, you will need to go to trial unless, during the divorce process, your spouse becomes willing to cooperate and sign a "stipulated judgment," which is an agreement to resolve any and all issues between the spouses. Your attorney will negotiate the stipulated judgment with your spouse's attorney.
Warren Major LLP attorneys are experienced Bay Area divorce attorneys. We know how to deal with uncooperative and difficult spouses. Contact us for a free consultation about your case.
Disclaimer: Warren Major LLP's blog articles on its website for informational purposes only. The information contained herein may not reflect the current law in your jurisdiction. No information contained in this post should be construed as legal advice from Warren Major LLP or the individual author. This general information is not a substitute for legal advice on any subject matter. For advice pertaining to your specific case, please contact our office to schedule a consultation. No reader of this article should act or refrain from acting on the basis of any information included in, or accessible through, this article without seeking the appropriate legal or other professional advice on the particular facts and circumstances at issue from a lawyer licensed in the recipient's state, country or other appropriate licensing jurisdiction. Using this information or sending electronic mail to Warren Major LLP or its attorneys does not create an attorney-client relationship. Any statements pertaining to past results do not guarantee future results.