In California, same-sex couples gained the right to legally marry after the U.S. Supreme Court overturned a state ban on gay marriage on June 28, 2013. Although we have fought long and hard for our constitutional right, not every marriage is forever. Same-sex divorce is about as frequent as divorce for heterosexual couples. Also read our article on same-sex divorce for non-California residents.
Same-sex couples navigate the divorce system with a unique set of considerations. First, not all people accept gay marriage. It may be difficult to navigate a judicial system with laws that only served straight people for generations.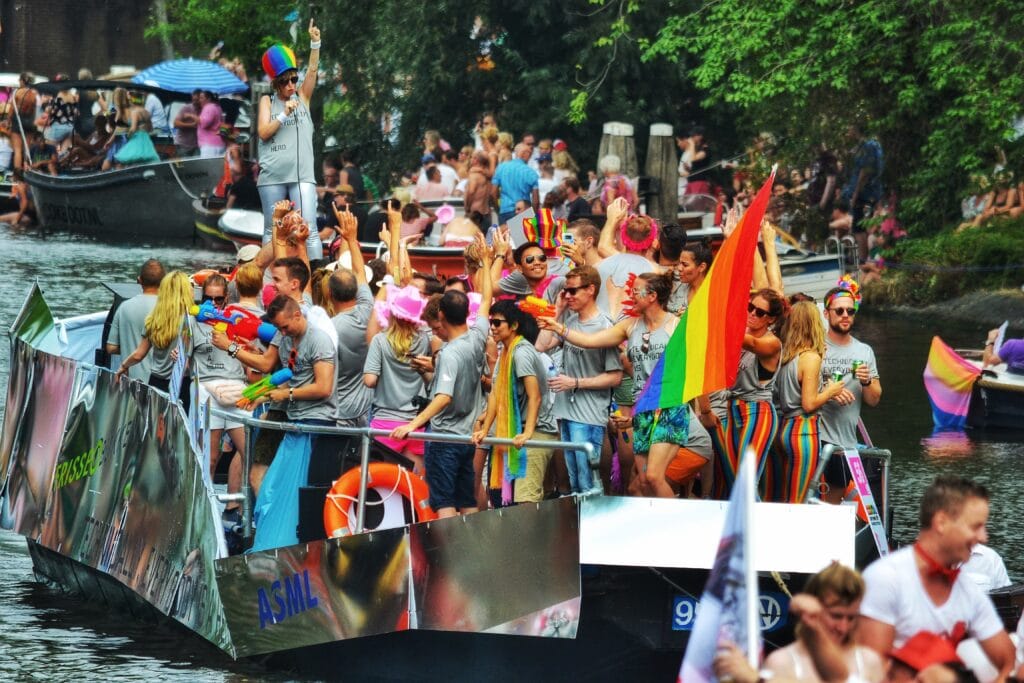 When Did the Marriage Actually Begin?
In same-sex divorce, an important issue is determining when the marriage actually began. The duration of the marriage dictates everything from spousal support to asset division. Given the long-time ban on same-sex marriage, many couples cohabitated long before legally marrying.
The timeline of the marriage is also critical to determining what assets are community property and what assets are separate property.
An experienced divorce lawyer can navigate these complex and unsettled legal issues.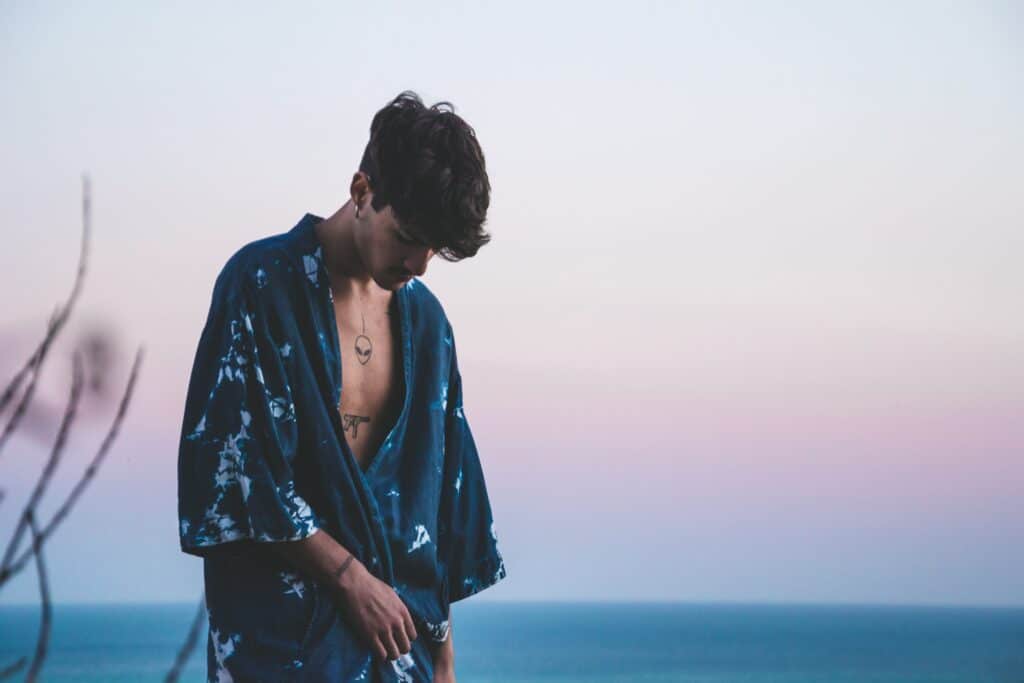 Child Custody in Same-Sex Divorce
Child custody is another issue that is different for same-sex couples than heterosexual. For the latter, the male is presumed to be the father of a child born during the marriage. What about a same-sex marriage?
Unless steps were taken during the marriage to legally define parentage rights, custody can be a messy issue in same-sex divorce, especially if both parents fight for sole custody. If you are not currently legally recognized as your child's parent, then you must speak to an experienced family law attorney before attempting to resolve custody and visitation in your divorce.
Same-sex couples may also be worried that a judge may not understand the differences in same-sex relationships, including with respect to parenting.
Retirement Assets
Same-sex spouses may need to take certain steps in order to divide their retirement assets during their divorce, assuming one or both spouses' retirement plans qualify as community property. According to the IRS, "If [a retirement plan's] terms are inconsistent with [United States v.] Windsor or Revenue Ruling 2013-17, a retirement plan must . . . [be] amended to comply with Windsor and Revenue Ruling 2013-17. For example, a plan must be amended if it defines 'spouse' by reference to section 3 of DOMA, or only as a person of the opposite sex."
An attorney can help you make sense of how the former Defense of Marriage Act affects your property rights.
Access to Records
Thankfully, Hollingsworth v. Perry afforded equal protection to same-sex spouses in California. However, in reality, same-sex couples face many challenges that heterosexual couples do not.
For example, some same-sex spouses may be discriminatorily denied access to account records and employment information during divorce. Although companies are legally required to treat same-sex spouses equally, it is possible you could be restricted access to critical financial information, especially if your spouse does not disclose it voluntarily.
An Attorney Specializing in Same-Sex Divorce Can Help You Navigate a System Built for Heterosexual Couples
If you are in a same-sex marriage and getting a divorce, you need a divorce attorney who understands the unique legal challenges that same-sex couples face in the family law system.
Warren Major LLP is familiar with these challenges and have successfully fought heterosexual biases impacting same-sex couples. Make sure you have the best Marin County Divorce attorney to guide you through this process.
Ask Warren Major LLP for a free consultation today.
Disclaimer: Warren Major LLP's blog articles on its website for informational purposes only. The information contained herein may not reflect the current law in your jurisdiction. No information contained in this post should be construed as legal advice from Warren Major LLP or the individual author. This general information is not a substitute for legal advice on any subject matter. For advice pertaining to your specific case, please contact our office to schedule a consultation. No reader of this article should act or refrain from acting on the basis of any information included in, or accessible through, this article without seeking the appropriate legal or other professional advice on the particular facts and circumstances at issue from a lawyer licensed in the recipient's state, country or other appropriate licensing jurisdiction. Using this information or sending electronic mail to Warren Major LLP or its attorneys does not create an attorney-client relationship. Any statements pertaining to past results do not guarantee future results.