Divorce can be extremely painful and extremely expensive. Our office is in Marin County and we practice all over the Bay Area. Although nearly everything in the Bay Area is expensive, our firm strives to be affordable. To assist, we offer a free consultation. Many clients find that they were able to get the most from this consultation by doing research and preparing questions. This article is a guide to help you understand the basics about attorney fees in family law cases in California. It also has useful tips on how to keep attorney's fees affordable.
Prior to the consultation, create a list of the issues in your divorce can be easily settled. Create another list regarding issues that will require litigation. Although circumstances change, this list will help you determine overall costs. If you and your spouse are in agreement, there is no reason to litigate those issues in your divorce.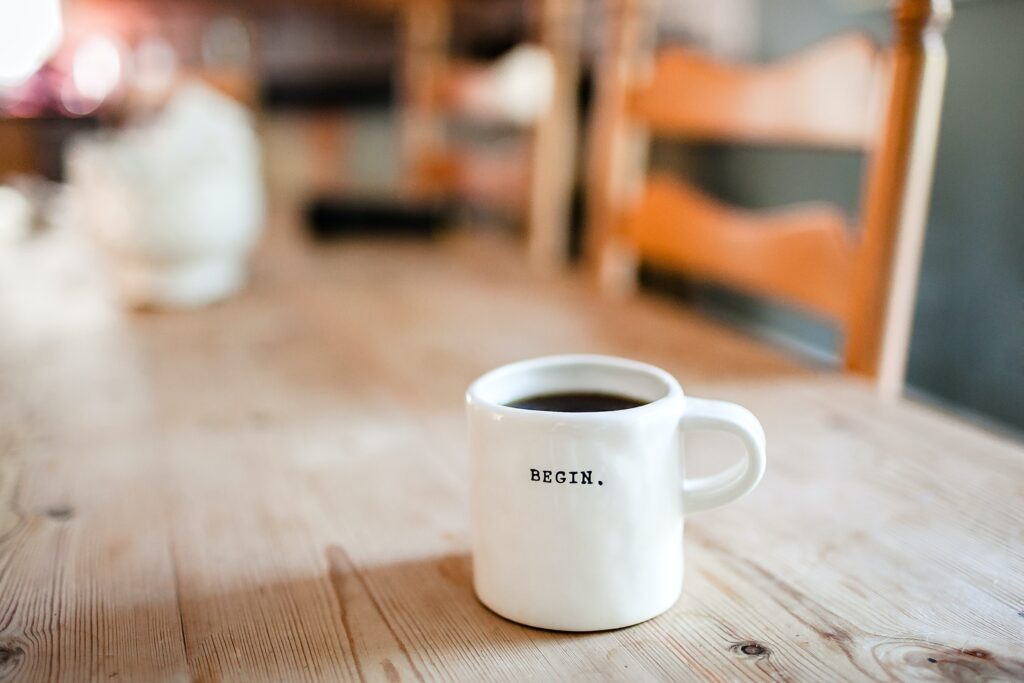 Who pays the legal fees in California?
Not all spouses earn the same amount of money. In fact, you may be the spouse that stayed at home. On the other hand, you could have been the sole income earner. The lower income earner may be concerned about how to afford the divorce. Similarly, the higher income earner may be concerned about paying for the spouse's attorney fees. Divorce can be stressful, but knowledge and planning can reduce that stress.
Family Code sections 2030 provides that each party shall have equal access to legal representation in a divorce, legal separation and annulment proceeding. Thus, you may be required to pay your spouse's attorney's fees.
How Can I Afford to Pay My Spouse's Attorney Fees?
Joint checking or savings accounts often will be used to pay attorney fees and the necessities of life during the pendency of divorce cases. Automatic temporary restraining orders (ATROs) go into effect when a Petition for Dissolution (divorce) has been filed. The ATROs prohibit the use or transfer of community and separate assets for most purposes, with the exception of attorney fees.
The parties, however, must keep careful account of all community funds used for attorney fees or any purpose. Family Code section 721 requires a party who has utilized community assets to account to the other party about how such assets were used.
Will I Have to Pay My Spouse's Attorney's Fees from My Separate Property Accounts?
A separate property account may also be used to pay attorney fees, and the account owner may also be required to pay the attorney fees of the other party. Family Code section 2032 allows for the attorney fees of the spouse in an inferior financial position to be paid from the separate income or assets of a spouse in a superior financial position.
Simply stated: payment of attorney fees for family law cases from community or separate funds is permitted in California without first obtaining the permission of the other party or permission from the court. However, any party using assets for attorney fees or any other purpose after a divorce case has begun, however, must account to the other party as to when and how such funds were used.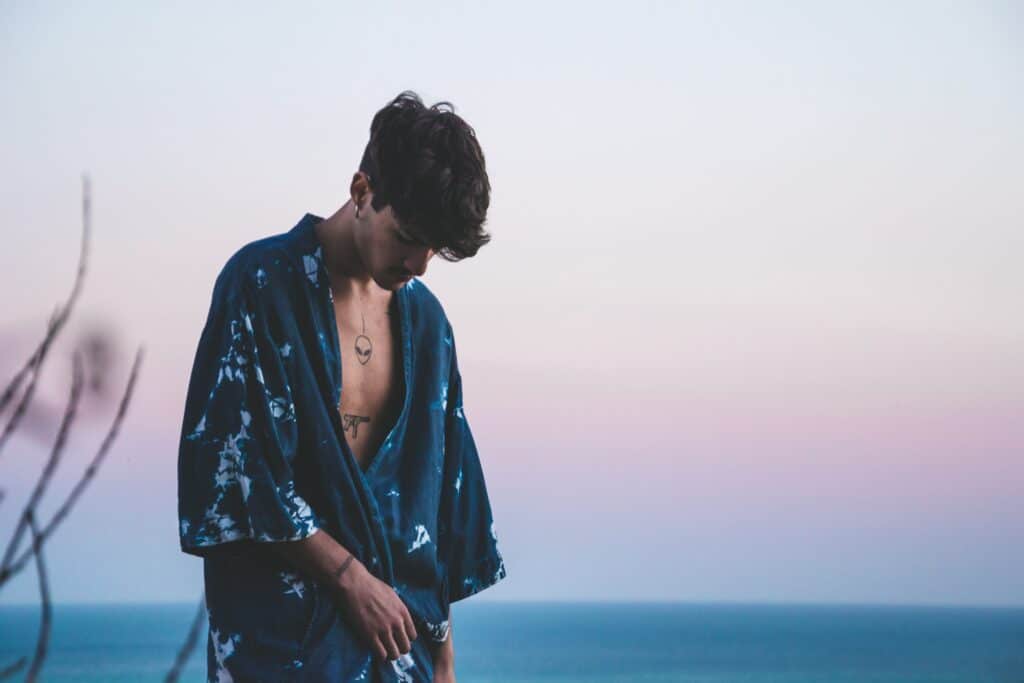 Do I need to File a Motion for Attorney's Fees?
If a Petition for dissolution is filed, the other party generally files a Request for Order asking the court to make orders requiring the spouse to pay the attorney fees for the case. The court will consider the attorney fees needed to retain an attorney and to cover representation throughout the pendency of the divorce case.
If a party files a motion for attorney's fees, he or she must include an Income and Expense Declarations (FL-150) as well as a declaration that addresses the factors in Family Code section 4320. The factors in Family Code Section 4320 include the income, earning capacity, assets, and debts of each party; the age and health of each party; duration of the marriage; and, the ability of a party to be gainfully employed without unduly interfering with the interests of the dependent children in the care of that party.
The factors in Family Code section 4320 compel the court to determine if one spouse is in the position to pay their own attorney fees in addition to those of the other party. In circumstances where one parent has custody of the parties' minor children, the non-custodial parent in the superior financial position may be ordered to pay attorney fees for both parties.
Can Attorney Fees be reduced by settling issues informally?
Divorce puts financial strain on both parties. Family courts aim to ensure that both parties are able to afford attorneys if the money is there. Part of that process is to see that costs are allocated as equitably as possible. This requires taking into account the respective financial positions of the parties. A good lawyer often first determines what can be settled without court intervention. This can help limit or eliminate some attorney fees in divorce cases.
Child custody can be very time consuming. When an issue in court is time consuming, it is also expensive because lawyers charge for their time. A Family Court judge may ask for the appointment of a forensic psychologist or a lawyer for the children, and an investigation involving witness interviews and depositions. If you and your spouse are able to resolve child custody issues, or you don't have children, your divorce may not be as costly.
How does income affect attorney fees in a divorce?
Every divorce case requires determining the income of each party for purposes of attorney's fees. This is critical to achieving what the California Family Code calls "parity" and equal access for divorcing people.
When we represent the lower income earner, we evaluate how much their spouse earns and the available assets. We also consider how much the spouse should contribute toward lawyer's fees in the divorce. When we represent the higher income earner, our analysis changes. We assess exposure to attorney's fee requests so our client doesn't pay any more than they should.
Sometimes, assets or accounts need to be liquidated to help cover legal costs. In this case, your lawyer will evaluate which assets exist. Next, they will deterimine a fair proposal. If your spouse refuses the proposal, you may have to litigate the issue.
Do You Have More Questions On How to Help Keep Attorney Fees Affordable?
Divorce does not have to break the bank. If you need a family law issue in the San Francisco Bay Area, contact us for a free consultation. Warren Major LLP can help you set strategies to manage the costs of litigation before it even begins. By minimizing tensions, making agreements, and keeping a cool head, you can enjoy your money on your life rather than paying excessively for litigation.
Disclaimer: Warren Major LLP's blog articles on its website for informational purposes only. The information contained herein may not reflect the current law in your jurisdiction. No information contained in this post should be construed as legal advice from Warren Major LLP or the individual author. This general information is not a substitute for legal advice on any subject matter. For advice pertaining to your specific case, please contact our office to schedule a consultation. No reader of this article should act or refrain from acting on the basis of any information included in, or accessible through, this article without seeking the appropriate legal or other professional advice on the particular facts and circumstances at issue from a lawyer licensed in the recipient's state, country or other appropriate licensing jurisdiction. Using this information or sending electronic mail to Warren Major LLP or its attorneys does not create an attorney-client relationship. Any statements pertaining to past results do not guarantee future results.