As more people choose to cycle, serious accidents, sometimes involving vehicles, are on the rise. When you are involved in a bicycle accident, then you need a bicycle accident lawyer to advocate for you. If you have serious injuries, you may be entitled to compensation.
California often has the most bicycle-related fatal accidents of any state. Specifically, of the 743 nationwide deaths in 2013, nearly 20 % of those occurred in California. Additionally, reports have shown that San Francisco's bicycle accident fatalities actually was over recent years. The San Francisco Bicycle Coalition called for better safety measures to eliminate traffic-related bicycle accidents. If you are in a bicycle accident, it is imperative that you find an experienced San Francisco bicycle accident attorney to represent you.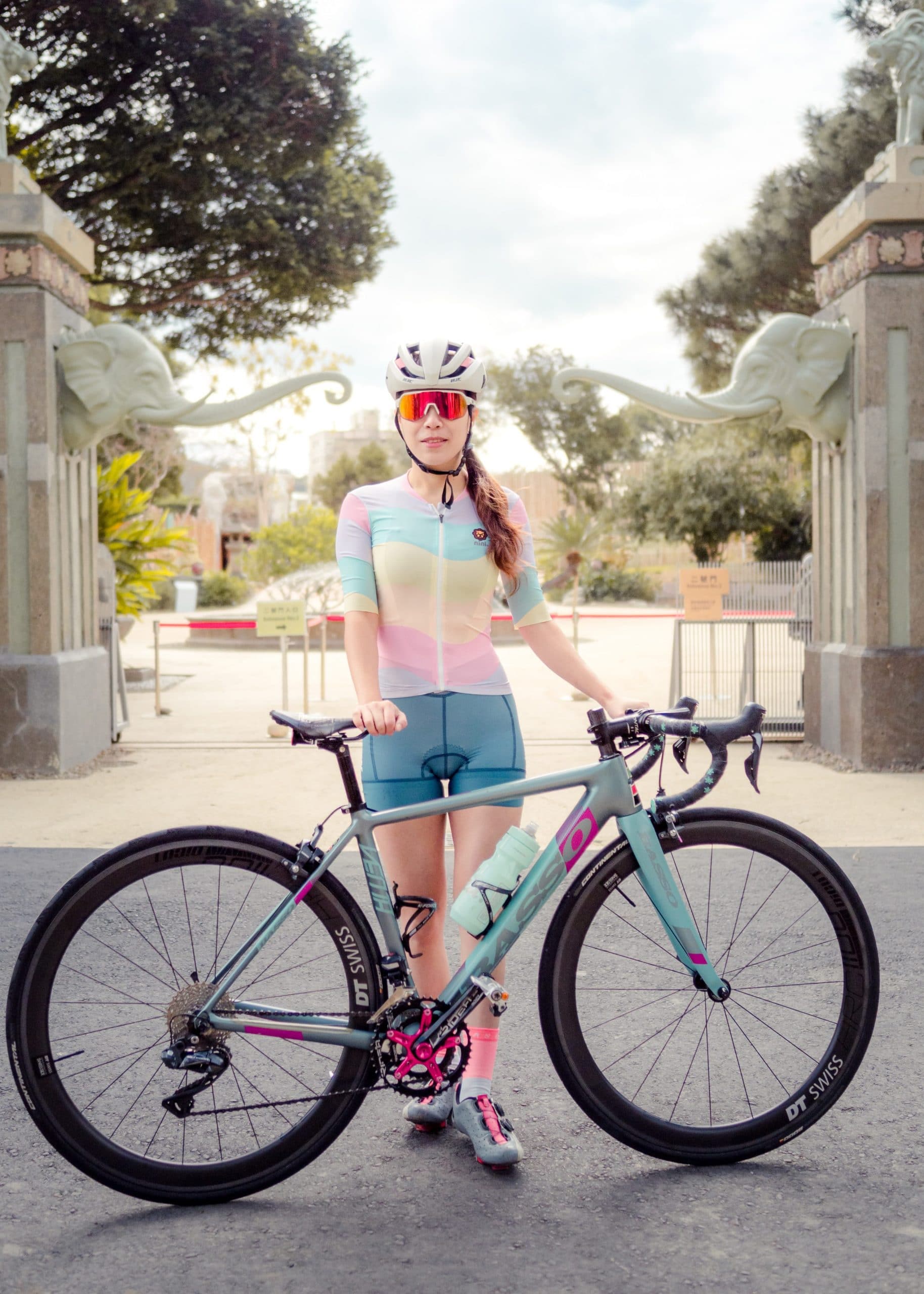 Seek Medical Attention
Above all, get treated by a competent physician immediately. However, there are several other steps you can take to protect yourself. In the aftermath of the accident, you may be scared or confused, but wait for the police to arrive. Even in seemingly minor accidents, the police will file a report. In the event, you discover an injury later, a police report can help determine who is at fault.
Proving the Driver is at Fault
Speaking of fault—never negotiate. Let the police and lawyers handle it. Police document all the necessary facts in the police report. Remember, a driver may accept blame at the site of the accident and later deny it. Do not be tricked into a sense of false assurance.
You may be asking yourself how you can help get the facts that will help you later in the police report. The simple answer is make sure you tell your side of the story. Inform the police of all injuries, no matter how small they may seem. The same goes for details of the accident. Know that that even if the officer won't include a statement from you, you may be able to amend the report later, so don't give up. Additionally, find the best bicycle accident attorney near you as soon as possible so you are advised on each step to take along the way.
Document Everything
Get the contact information of everyone involved. You will need the driver's name, phone number, address, driver's license number, and insurance information. Don't forget to get the names and phone numbers of any potential witnesses. If you are physically or mentally unable, ask a bystander to get this information for you.
Although you may be in pain or shock, document everything. Write down everything you remember about the accident. Also, Relying on your memory after a traumatic event is never a good idea. Make sure to include such details as the condition of the road, traffic, and weather, along with anything else you can think of. All details are important, no matter how insignificant they may seem at the time.
The same goes for injuries. Have them documented. One simple way to do this is by receiving prompt medical treatment. Ensure you have photos of all visible injuries. Finally, preserve all evidence of the accident. Leave your bicycle, clothing, and other equipment in the same condition as it was after the accident and store everything in a safe place. Altered evidence is bad evidence.
What Not to Do
Do not talk to insurance companies. Likely, an insurance company will try to contact you to work out a settlement that is not in your best interest. Do not discuss the case with them. This is the best way to protect against giving away information that could hurt your case later without realizing it.
And remember, an attorney can help walk you through this process. If you've been in a bicycle accident, contact Warren Major LLP today for a free consultation. You will not pay any fees unless we win.