Most people want a quick divorce. The quicker the better. Any experienced Marin County divorce attorney will advise you of the same thing. In California, the soonest a marital relationship can be terminated is at least six months from when the Petition for Dissolution is filed and served on the other party. Family Code section 2339.
Six months can feel like an eternity. Yet, for many couples, even after six months has elapsed the divorce still isn't over. The divorcing couple is still working out property division, child support and child custody issues. The conclusion of the Divorce seems nowhere in sight. The average divorce in California can take nine months to two years to resolve.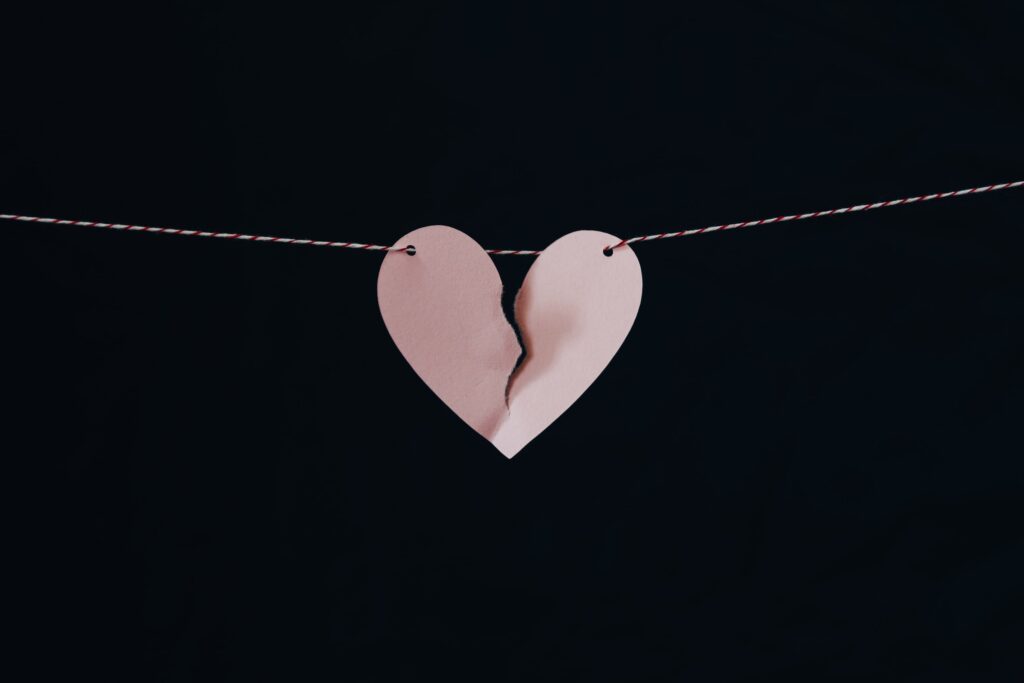 What is Bifurcation of Marital Status?
Bifurcation allows the parties to restore their status as single persons while the other issues in their ligation remain unsolved. In fact, Dr. Dre and his wife Nicole Young reportedly agreed to bifurcate their marital status and become legally single pending resolution of the other issues in their divorce.
"The Blast reports that legal documents show the former couple has requested that a California judge sign off on the termination of their marriage. It appears Young didn't have an issue with Dre wanting to "bifurcate" their marital status through this method. So while the marriage would be over, their divorce case is still ongoing, at least until they come to an agreement on their finances and how to split up Dr. Dre's $800 million."
Bifurcation of marital status is available to all divorcing couples, provided certain requirements are met. An experienced Marin County divorce attorney can help guide you through the entire process. Before bifurcating your marital status, both parties must complete their preliminary declarations of disclosure or "PDD". A PDD consists of forms such as a Schedule of Assets and Debts and Income and Expense Declaration. You need to serve the PDD on your spouse. The purpose of these forms is for each spouse to disclose the entirety of their income and property to the other spouse.  
Why Do People Choose to Bifurcate?
Some people choose to bifurcate the issue of marital status in order to remarry. Additionally, terminating marital status can be symbolic. For divorces that last years, many people don't want to still say they are legally married.
However, terminating marital status does not come without legal risks. For instance, Federal law requires marriages to be ten years of duration for you to obtain derivative Social Security benefits based upon your spouse's employment. The ten years is counted from the date of marriage to the date of termination of marital status. If you are divorcing your spouse and have been married for over nine years, it is crucial that you consider the impact of terminating your marital status if you are seeking derivative social security benefits.
Additionally, if you bifurcate your marital status, it might impact your health coverage. Nearly all health insurance coverage terminates upon divorce. However, federal law requires a transitioning period of between 18 to 36 months under COBRA regulations. There also may be tax consequences to an early termination of marital status, such as not being able to file a joint return or as married filing separately. Also, ask your Marin County divorce attorney how bifurcation of marital status will impact your inheritance rights, retirement plans, and property rights.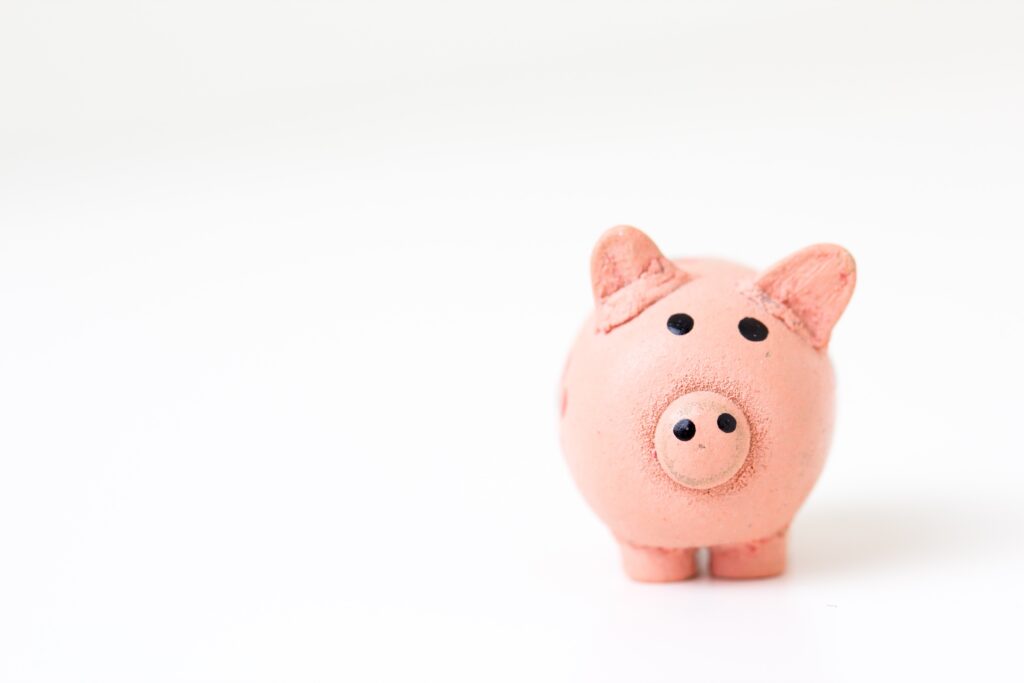 When Should I Contact a Marin County Divorce Attorney?
If you have any further questions about bifurcating your marital status, contact a Marin County divorce attorney today.