San Francisco, Bay Area, Marin County Personal Injury Attorney
If you have suffered any serious personal injuries as the result of an accident, neglect, or abuse, you may be entitled to damages from the responsible party. An experienced Marin County personal injury attorney will guide you through the process of documenting your injuries and gathering evidence to support your case. There are many types of serious personal injuries, including broken bones, brain damage and paralysis. However, many serious personal injuries are not as obvious to the naked eye. If you have suffered a serious personal injury, you may be unable to work and have bills to pay.
When you or a loved one suffers a serious personal injury because of the negligence or recklessness of another, the best action is to contact a top personal injury attorney in Marin County, California. Our firm places customer service above all else. Also, We will work on your behalf to gather all necessary evidence and negotiate or litigate the best resolution. If you are suffering from a serious personal injury, your focus should be on maintaining your strength and getting well. While you recover, we will seek justice for the injuries and other losses that you have suffered.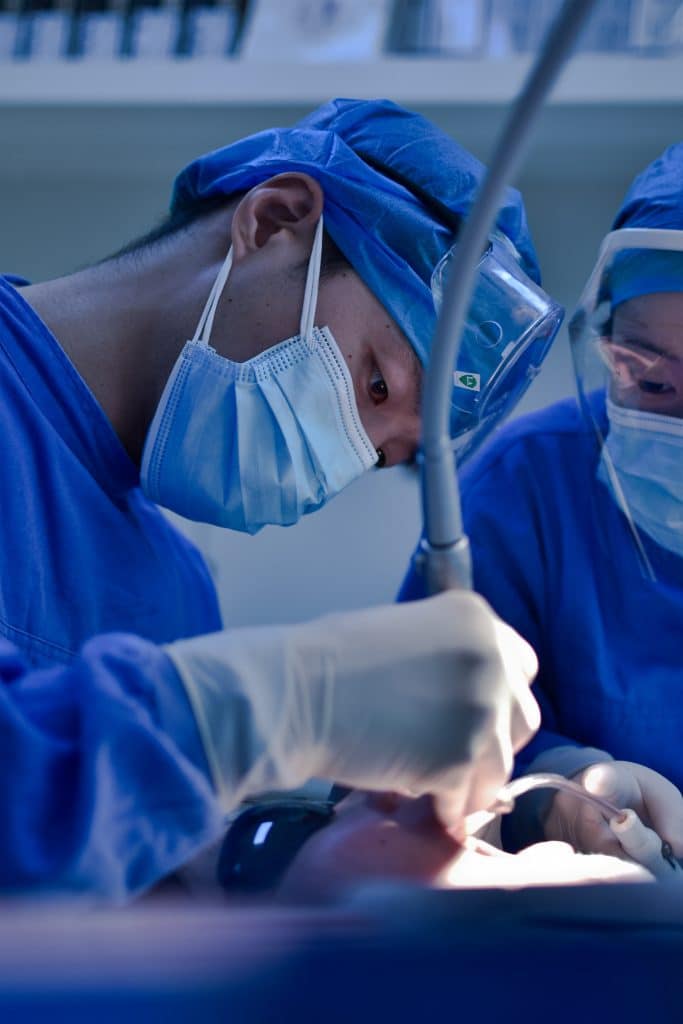 What is a Serious Personal Injury?
"Personal Injury" is a term that encompasses many different types of cases. The term "personal injury" may be used any time a person suffers a physical injury because of the negligence, or other wrongful acts, of another. Some examples of personal injury cases involve elder abuse, medical malpractice, premises liability, birth injury, product liability, and automotive accidents.
What are 9 Examples of Serious Personal Injuries?
Traumatic brain injuries
Significant disfigurement
Dismemberment
Loss of a fetus
Spinal cord injuries that result in partial or total paralysis
Injuries that result in the loss of an arm, leg, eyesight, or hearing
Injuries that result in permanent damage to an organ or loss of function of an organ or significant limitation on the function of an organ
Broken bones
Severe Burns
In many instances, a person may die from a serious personal injury. If this happens, the surviving family may be able file a wrongful death claim.
What Kinds of Cases Involve Serious Personal Injuries?
Car accidents – Generally, Car accidents are one of the leading causes of death in the United States. Also, Operating a car is a privilege and responsibility. Reckless drivers cause thousands of accidents every day. If a driver engages in reckless behavior then they need to be responsible for the consequences. From drinking and driving, to texting a driving, a moment of recklessness can forever change the lives of an innocent person.
Workplace accidents – Employers that cut corners can end up paying a price. The National Safety Council statistics show workplace injuries occur every seven seconds. In fact, If a complany fails to enforce safety regulations or abide by the law to prevent workplace accidents, it may be responsible for workplace injuries that result.
Slip and falls – The culprit behind sllip and falls are often wet floors, poor lighting, or obstructions to walkways. Although not every fall leads to serious personal injuries, many people become severely injured after a slip and fall. In fact, the CDC reports that slips and falls are the leading cause of Traumatic Brain Injuries.
Bicycle Accidents – Generally, The San Francisco Bay Area is a proud place for bicycle riders. Unfortunately, bicycle injuries are very common in the Bay Area. All drivers have the responsibility to drive safely and share the road with cyclists. When car hits a bicycle, severe injuries or death often result..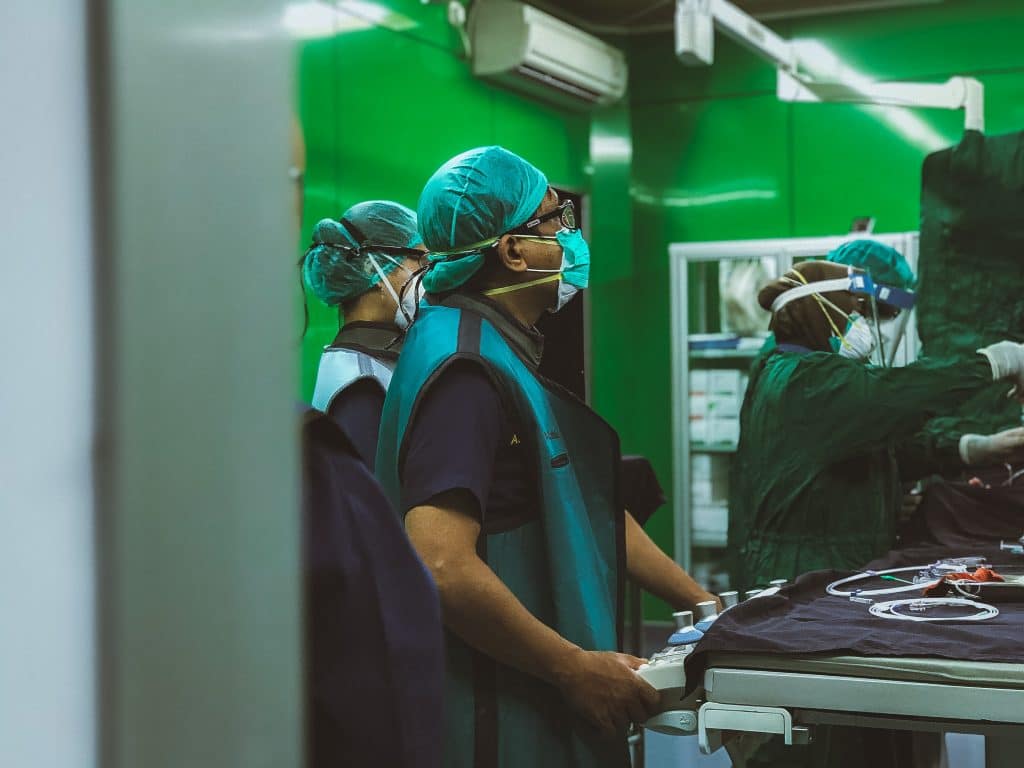 Should I Hire a Personal Injury Lawyer?
If you or a loved one has been seriously injured then please contact the experienced personal injury attorneys at Warren Major LLP for a complimentary consultation. We serve the San Francisco, California area, including the Bay Area.