A multiple-car collision is a road traffic accident involving several vehicles. Multiple-car collisions mostly occur on highways or freeways where drivers move at a very high speed. Multiple-car collisions or pile-ups is a road traffic collision. These serious accidents can involve dozens or hundreds of cars. Contact an experienced Marin County accident attorney today, If you have been seriously injured in a car accident

Crashes are a very scary situation. It is important to know what to do in this situation so that you will be better prepared to preserve your legal rights and protect yourself.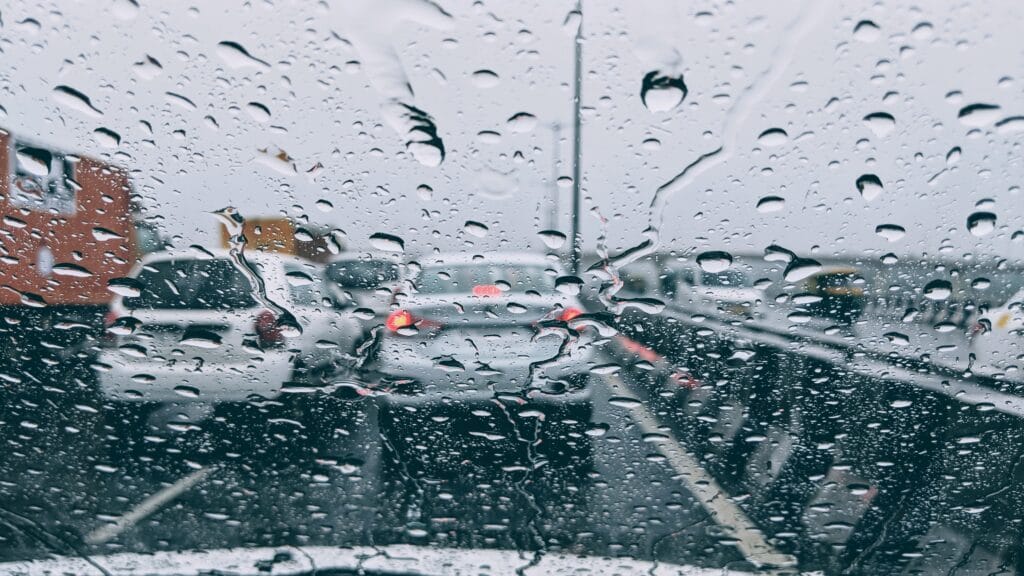 What Should I do Immediately After the Accident?
The first thing that you should do after a car accident if you are able, is to call 911. When you are stuck in a roadway it is important to fasten your seat belt and protect yourself. If you leave your vehicle, a car may hit you. Although the same may be true if you stay in your vehicle, the latter is safer.
After you call 911, wait until help arrives and lock your doors. Next, seek medical services immediately. Due to stress, you may not feel injured. However, if you are later involved in a lawsuit regarding the accident you will want proof that you sought medical attention immediately. The longer you wait to obtain medical attention, the stronger you will make the defense case as to why you were not really injured.
The Fort Worth, Texas Pileup
February 11, 2021, is the date of one of the worse pile-ups in Texas history. In Fort Worth, Texas, In the chain collision accident involved 133 vehicles. In this accident, more than 6 people died and 133 people were injured. One contributing factor to the massive accident was freezing rain.
Causes of Multiple Car Accidents
Generally, multiple-car accidents occur when there is low visibility. With limited visibility, drivers can fail to adjust properly to the road conditions. Another cause of multiple-car crashes are poor road conditions such as black ice or unexpected curves or hills.
There can also be chain-reaction crashes where a third vehicle fails to maintain a proper distance and hits one or both vehicles. Investigators will analyze the sequence of events to determining who is responsible for a crash.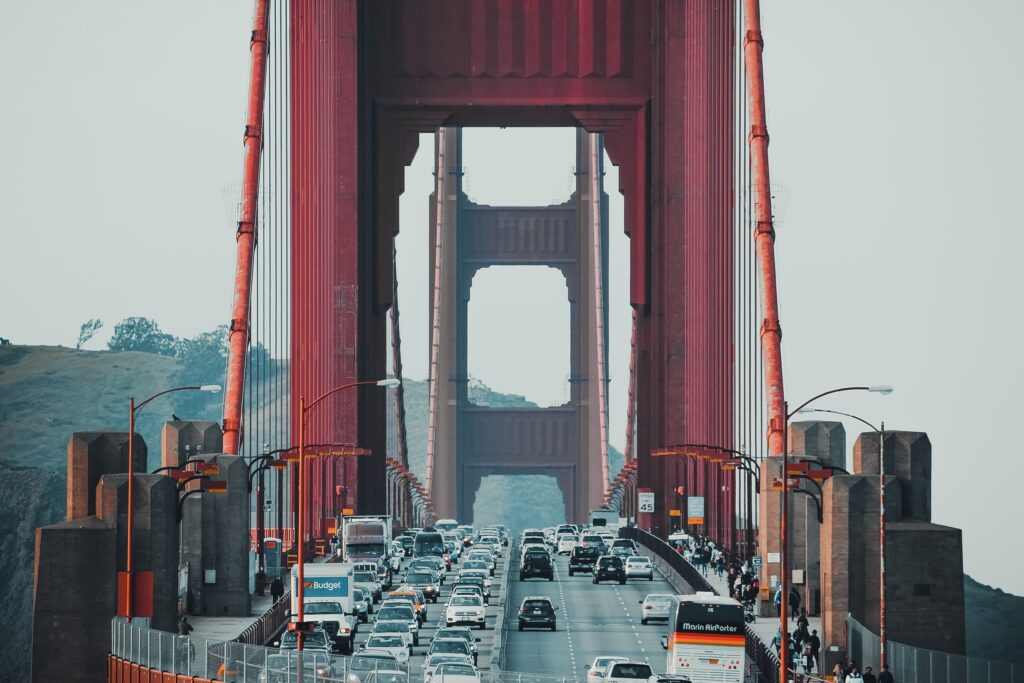 Determining Negligence in a Multiple-Car Crash
Because multiple-car accidents cause a lot of damage and loss it can be difficult to determine fault. If a car is negligently speeding or fails to maintain proper distance with other vehicles and causes a crash, this is negligence. If fog, rain, or poor road conditions caused the crash, it is possible that negligence did not contribute to the accident.
How Can Warren Major LLP (Marin County Accident Attorney) Help Me with My Marin County Car Accident?
Contact an experienced Marin County accident attorney today, If you have been seriously injured in a car accident.