Litigation and arbitration can be expensive. Public policy encourages settlement. To promote settlement, evidence concerning settlement offers is generally inadmissible. This policy encourages settlement discussions by the parties because they know their settlement offer will not be used against them. If you involved in a personal injury litigation or arbitration and need legal advice, contact an experienced Marin County Personal Injury Attorney today. 
A Code of Civil Procedure ("CCP") § 998 offer is a form of settlement offer. A a CCP §998 offer can make a party who refuses a settlement offer liable for certain fees or costs if they do not achieve a better result at trial/arbitration. However, because of the policy of keeping settlement offers confidential, when should you inform the arbitrator (or Court) that the 998 offer was made? The case Heimlich v. Shivji during a civil litigation, can you use a CCP §998 offer during arbitration? If so, do you inform the arbitrator of the award before the final judgment or after? This article seeks to answer both of these questions.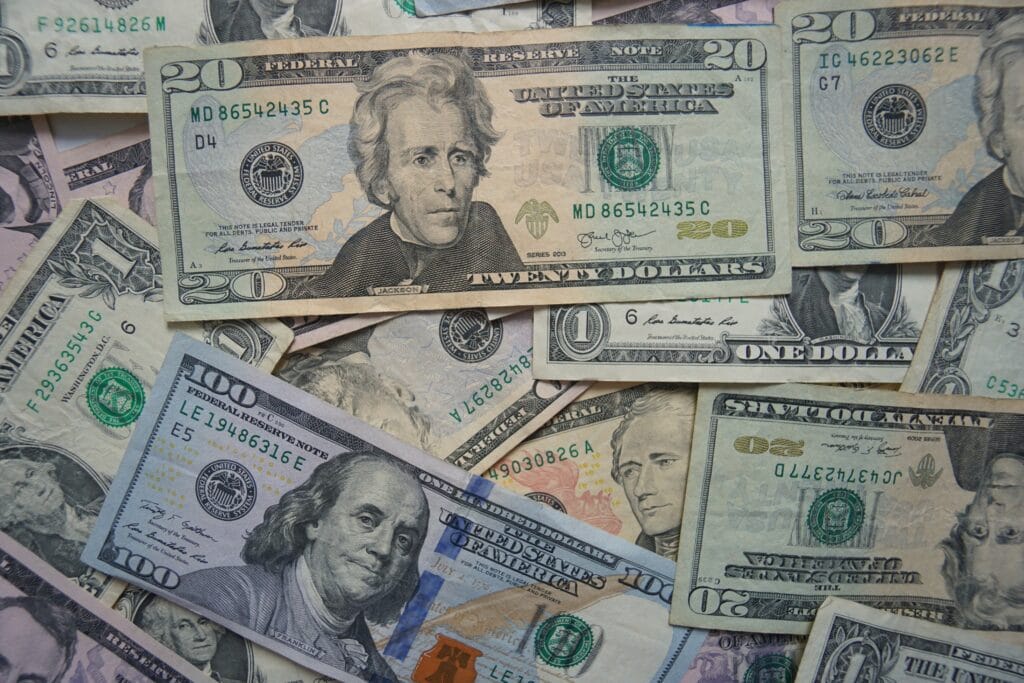 What is the purpose of a CCP § 998 offer?
A CCP § 998 offer is a statutory cost-shifting provision that exists to encourage pre-trial settlement. It also imposes certain penalties on parties that refuse to settle. If a plaintiff makes a CCP § 998 offer and achieves a better judgment after it is rejected, the plaintiff is entitled to recovery of interest from the date of the offer, a discretionary award of post-offer expert witness fees and preoffer costs. Civ.Code, §3291; CodeCiv.Proc., §998(d)).
Moreover, the defendant may also make a CCP § 998 to the plaintiff. If the plaintiff rejects the defendant's offer but obtains a judgment less than the 998 offer, plaintiff cannot obtain post-offer costs. Rather, the defendant can recover postoffer costs, with the added discretionary bonus of postoffer defense expert witness costs. CodeCiv.Proc., §998(c)(1).) However, if a plaintiff rejects a defendant's 998 offer and obtains a less favorable trial result, she still is entitled to recover pre-offer costs. Scott Co. v. Blount, Inc., 20 Cal.4th 1103, 1111-12 (1999).
Does a CCP § 998 Offer Have to Be Reasonable and in Good Faith?
Although the statute does not contain a "good faith" requirement, the offer must be made in good faith and be reasonable. Many courts have held that frivolous offers are not enforceable. Specifically, the offer must must carry a reasonable prospect of acceptance and be a reasonable offer to the other side. Elrod v. Oregon Cummins Diesel, Inc., 195 Cal. App. 3d 692, 698-699 (1987). It would be unfair if a party could make an unreasonable offer solely with the hope of recovering large expert witness fees later on. Jones v. Dumrichob, 63 Cal. App. 4th 1258, 1262-3 (1998).
For instance, if a plaintiff makes a 998 offer for $1,000,000 but only has a 1% chance of such recovery, it is likely unreasonable. In fact, a defendant might scoff at such an offer. Thus, the Plaintiff should not be allowed to make a frivolous offer in the off chance he does recover $1,000,000.
A 998 offer is a powerful weapon, especially in personal injury cases where interest it not usually awarded. The first 998 offer triggers the recovery of prejudgment interest at 10 percent per year. Until the judgment is satisfied, this interest continues to accrue. See Cal. Civil Code § 3291. Because of these powerful provisions, 998 offeres are made in nearly any case where damages are sought. A well-drafted 998 offer can yield a lot of money. For this reason, it is advisable that you consult with an experienced personal injury attorney near you to make sure your offer contains all the necessary elements.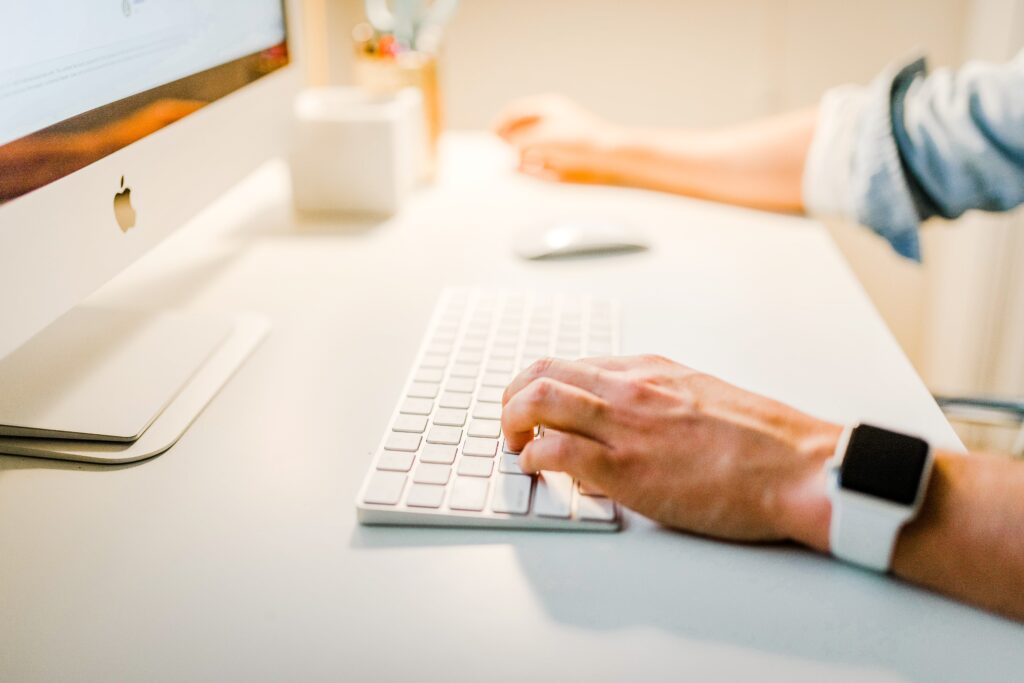 What are the necessary elements of a CCP § 998 offer
The basic components are of a CCP § 998 offer as follows:
— It must be in writing;
— It must state the terms and conditions of the proposed judgment or award; and
— It must contain a provision that allows the offeree to accept the offer by signing a statement so stating. CCP § 998(b).
A CCP § 998 offer is a powerful tool. If you make a § 998 offer, make sure it meets all of the requirements to ensure that you can collect if you are successful. Besides the various components of the offer, there are other factors that influence a party's actual ability to prevail on its cost-shifting penalties. Where all claims are subject to arbitration, an award of costs, including any CCP § 998 cost-shifting penalties, must be sought from the arbitrator, rather than the court. Maaso v. Signer (2012) 203 CA4th 362, 377, 136 CR3d 853, 865. Additionally, a party to arbitration must notify the arbitrator the § 998 offer at a certain time during the proceedings.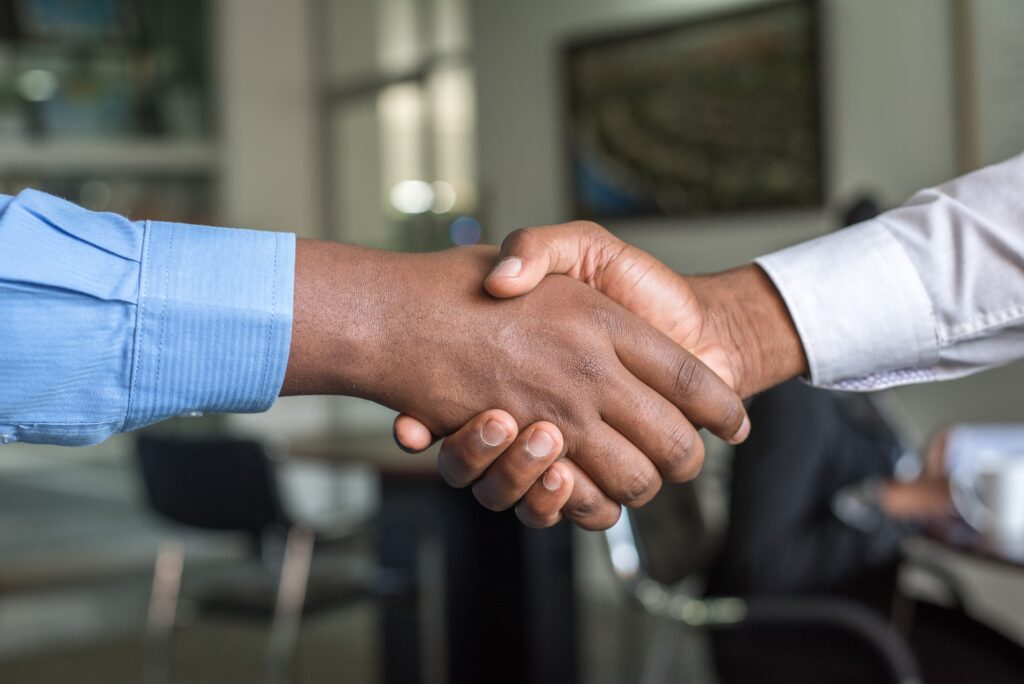 If a 998 Offer is Confidential, How Will the Judge Know?
In Heimlich, an attorney brought an action against his client, seeking unpaid legal fees. The client made a 998 offer to the attorney, which was rejected. The arbitrator issued a final decision awarding $0 to each party.
After arbitration, the client filed a motion to confirm the arbitration award and sought costs. The Superior Court confirmed the award but denied costs. The client appealed. The Court of Appeal reversed. The Supreme Court reversed, finding that evidence of the 998 offer could be presented before or up to 15 days after the final arbitration award. However, this was not grounds to vacate the arbitration award. "A court's power to correct or vacate an erroneous arbitration award is closely circumscribed." Heimlich v. Shivji, 7 Cal. 5th 350, 367, 441 P.3d 857, 867 (2019).
In the decision, the Court dances around when and how to introduce evidence of a 998 offer considering the policy reasons for keeping settlement offers confidential. While it is not improper to introduce evidence of the 998 offer after final judgment, it may be better to introduce it before, perhaps by means of a stipulation between the parties and/or to jointly inform the Court that a 998 offer was made.
Parties may also agree to jointly tell an arbitrator, before any award is announced, that a 998 offer was made and rejected, without identifying the terms or who made the offer. Such notice would permit the arbitrator to designate an otherwise final award as interim and then consider the parties' presentations concerning costs and fees. But a stipulation is not required, and in its absence Shivji was not untimely in advising the arbitrator when he did. Heimlich v. Shivji, 7 Cal. 5th 350, 366, 441 P.3d 857, 867 (2019)
Consult with a Marin County Personal Injury Attorney
If you have suffered from a serious injury due to another person or entity's negligence call us today. It is important to research and find the best personal injury lawyer for your specific case. Consult with an honest Marin County attorney that will provide you with insight into your options.
To schedule your free consultation or to find out more about how we can help with your case in California, contact the team at Warren Major LLP today.