These unusual times have placed challenging new legal issues before the courts. With hundreds of thousands of deaths, destroyed businesses and industries, corona-virus litigation is on the rise. People who are infected with corona virus (COVID-19) at work and in other situations are filing personal injury lawsuits. Many allege that the transmission of COVID-19 and seeking recovery of financial and emotional damages caused by symptoms and death. If you caught COVID-19 in the workplace, consult with an experienced Marin County Personal Injury attorney today. A personal injury attorney in the Bay Area can guide you with how to approach your medical appointments and how to gather evidence to substantiate your claim.
Can a Personal Injury Attorney Near Me Help if I got Coronavirus at Work?
When COVID-19 hit California, many employers were able to have their employees work at home. The decision to move workers from the office to the home space had multiple benefits to employers. First, the employer could potentially negotiate out of its expensive office lease. Second, employers saw employee productivity increase. Third, employers saved costs by not providing office-related perks.
However, many "essential workers" and others had to continue to go into work. Many coronavirus personal injury lawsuits have stemmed from the employment context. Among other things, employees and their families have filed lawsuits against employers for subjecting employees to COVID-19 transmission.
Does Workers' Compensation Limit Your Recovery?
Most states have workers' compensation statutes that limit an employee's ability to sue an employer for tort damages in a civil lawsuit. Instead, the employee must follow an administrative process.
California has a rebuttable presumption is that when certain workers contract COVID-19, they have an occupational disease covered by worker's compensation. Other states have taken another approach and allow employers to deny claims if an employee's infection most likely occurred outside of the workplace.
In any event, workers' compensation statutes do not have to limit your recovery. The limited remedy does not apply where an employee's diagnosis is the result of intentional or grossly negligent employer conduct. If you are working and contracted COVID-19, you may have a unique personal injury claim.  Contact a Marin County personal injury attorney that understands this emerging area of COVID-19-related lawsuits.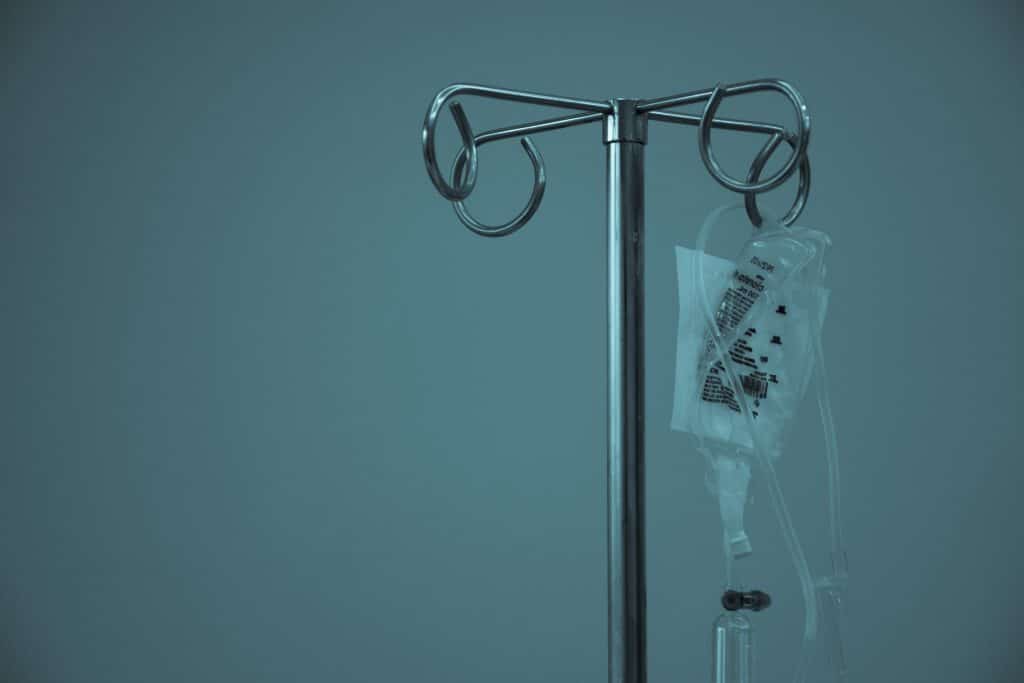 Does Your Employer Have Tort Immunity If It Follows Virus Safety Guidelines?
Several states have passed laws limiting tort liability for in-state businesses, including Idaho, Nevada, North Carolina, Oklahoma, Utah, and Wyoming. These states have passed laws granting some degree of immunity to businesses for injuries related to the transmission of the COVID-19.
Many states and the federal government are considering further legislation regarding this topic. States that have adopted COVID-19 tort immunity laws, have different rules regarding types of employers covered. The rules also vary regarding the degree to which the employer must follow health department guidelines to qualify for immunity. California has also refrained from passing elder abuse "liability shields", another form of tort limitation passed by other states. Notably, however, in most states, the employer may not get tort immunity in cases where plaintiffs can prove gross negligence in adopting and administering coronavirus protocols – similar to the above exception to workers' compensation exclusivity.
Can A Marin County Personal Injury Lawyer help me?
If you think you might have a claim for a serious injury resulting from Covid-19 that you contracted at work, contact us today. Because most states have a statute of limitations that requires tort claims to be filed within two years of the injury, it is important that you do not delay. As of yet, no state has extended the statute of limitations for COVID-19 cases.
If you or your loved one has been the victim of a COVID-19-related injury or death at work, call Warren Major LLP for your complimentary consultation at 415-286-5440.